Today's Bible verse of the day is 1 John 4:7. This Bible verse about love encourages Christians to love one another.
1 John 4:7 – Dear friends, let us love one another, for love comes from God. Everyone who loves has been born of God and knows God. Whoever does not love does not know God, because God is love.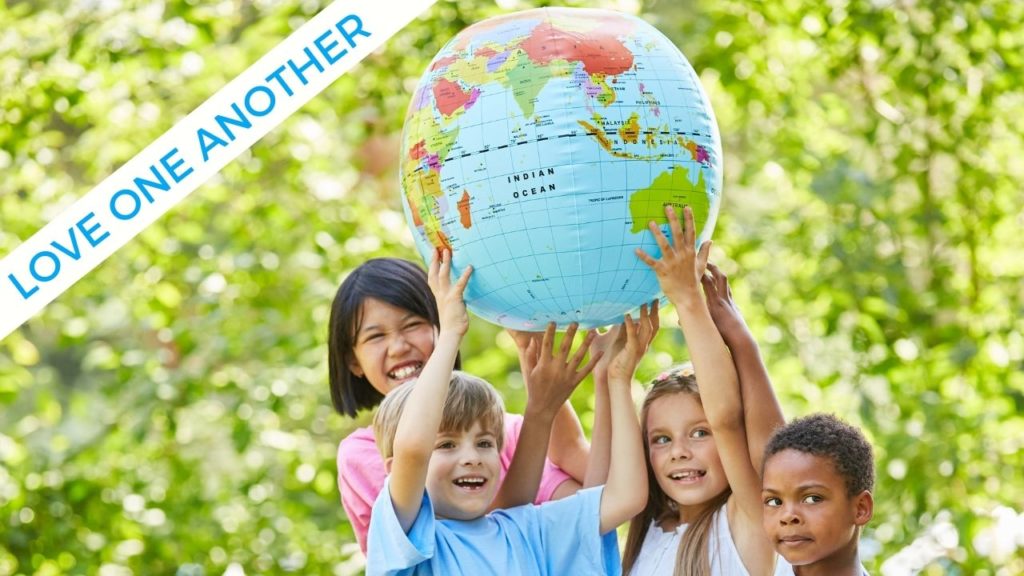 What Does 1 John 4:7 Mean?
The letters of John were written by St. John the Apostle, son of Zebedee. John was a disciple of Jesus. These letters were meant to encourage the Christian communities at the time to remain faithful to the teachings of Christ. The predominate message is to lead a moral life and imitate Christ. Following Christ's Commandments, especially the command to love one another is central to the theme of John's letters.
John reveals the intimacy he has with these communities by addressing them as "dear friends." There are six main aspects to this verse:
Love comes from God
God is love
When you love, you know God
When you love, you are born of God
If you do not love, then you do not know God
Therefore, to know God, you must love
More Spiritual Practices on 1 John 4:7