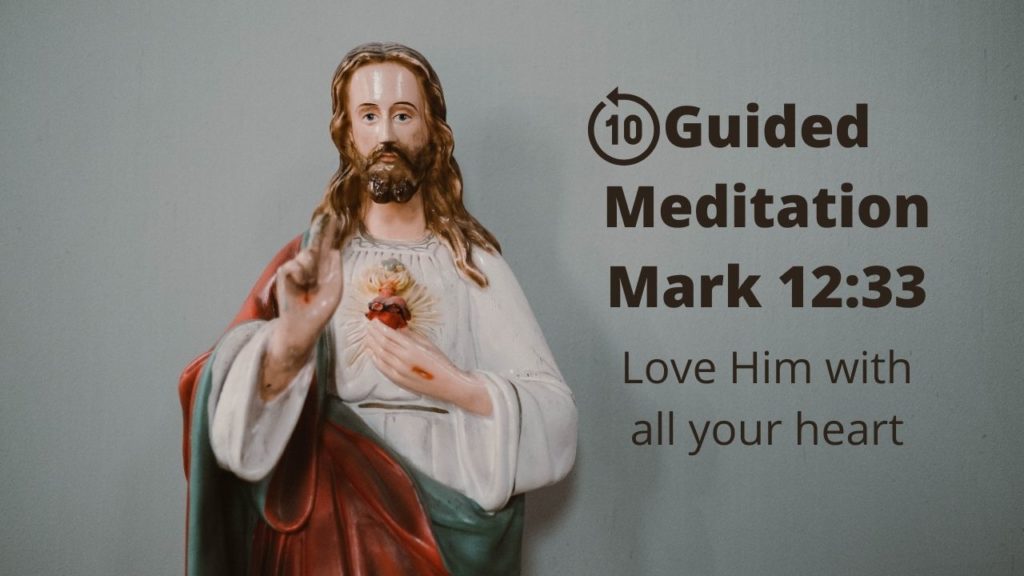 We offer this guided meditation on Mark 12:33. May this practice bring you an experience of Christ Jesus' love and guide you in an understanding of the powerful love God has for you.
Today's Bible verse of the day is Mark 12:33. Let's explore this verse with some Bible journaling prompts and ideas to help us understand the meaning of this verse as it relates to our life. Opening Prayer Lord Jesus, your command it to love God and love my neighbor as myself. I consider you to […]
Mark 12:33 (NIV)
And to love him with all the heart, and with all the understanding, and with all the soul, and with all the strength, and to love his neighbour as himself, is more than all whole burnt offerings and sacrifices.