In today's Bible Verse of the day, we examine 1 John 4:16. In this verse, we explore the God's love for us, and how we can rely on it as a support for our daily practice of living in love.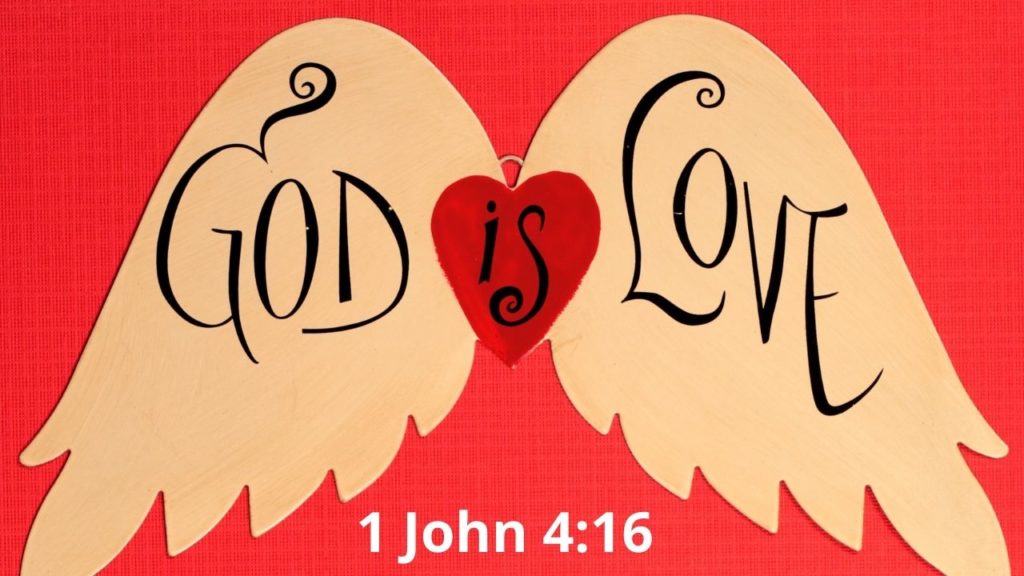 1 John 4:16 – And so we know and rely on the love God has for us. God is love. Whoever lives in love lives in God, and God in them.
What Does 1 John 4:16 Mean?
The words of 1 John 4:16 are very clear: God is Love. When we live in love, we live in God, and God lives in us. While these words are straighforward, they may be difficult to practice. For example, what are the things in your life that prevent you from living in love? Perhaps we need to address those things fully in order to fully realize the meaning of these words.
In addition, the first part of the verse gives us an assurance on which we can rely. How are we supported in living in love? It is God's love that we rely on. So we know we are not doing this alone. God loves us.
Other Spiritual Practices on 1 John 4:16
Interested in exploring the meaning of this Bible verse more? Participate in one of the following spiritual practices.